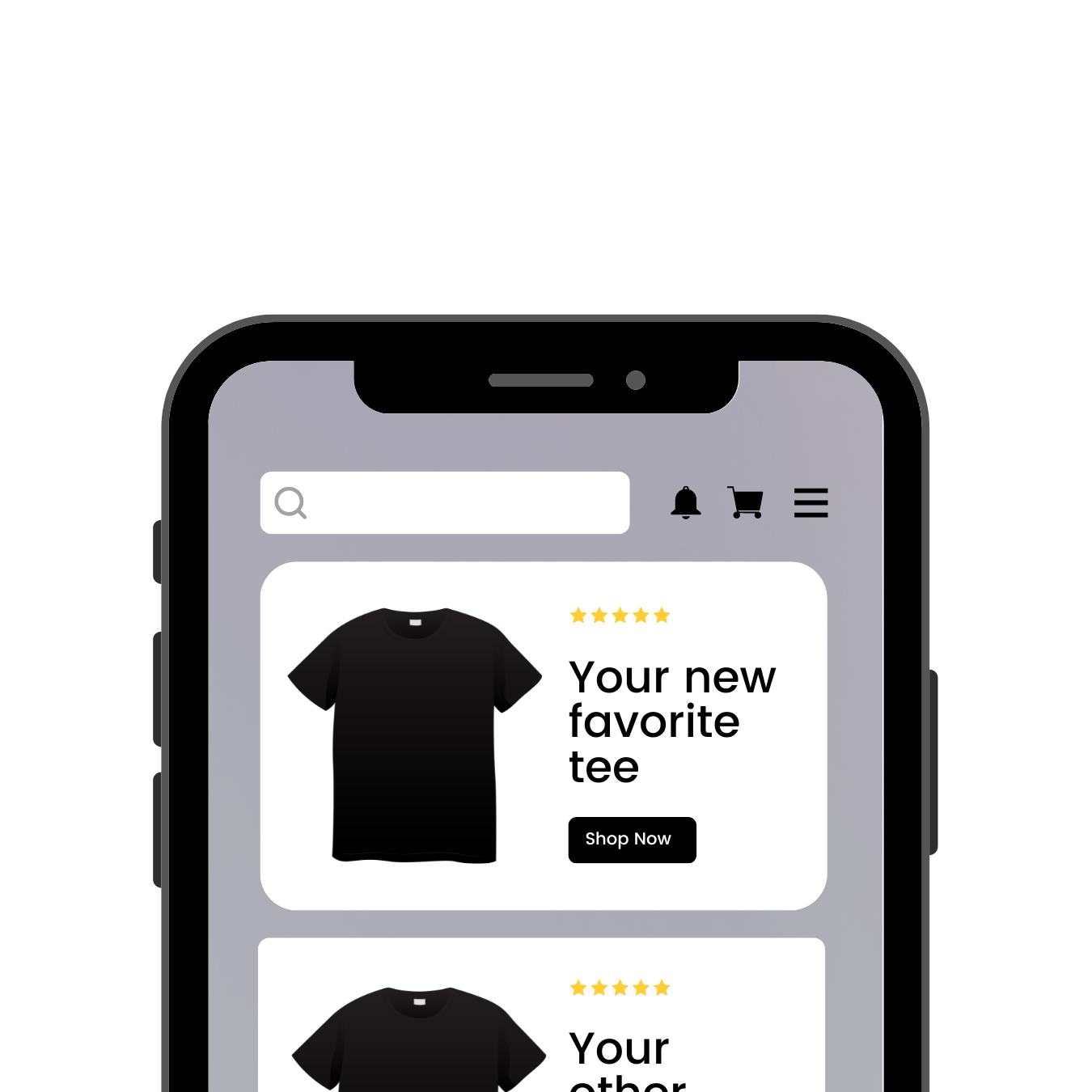 WEB STORES
Looking for a place to sell online? Physical and digital sales capabilities available on our responsive platform or easily embed on any website for a seamless customer experience.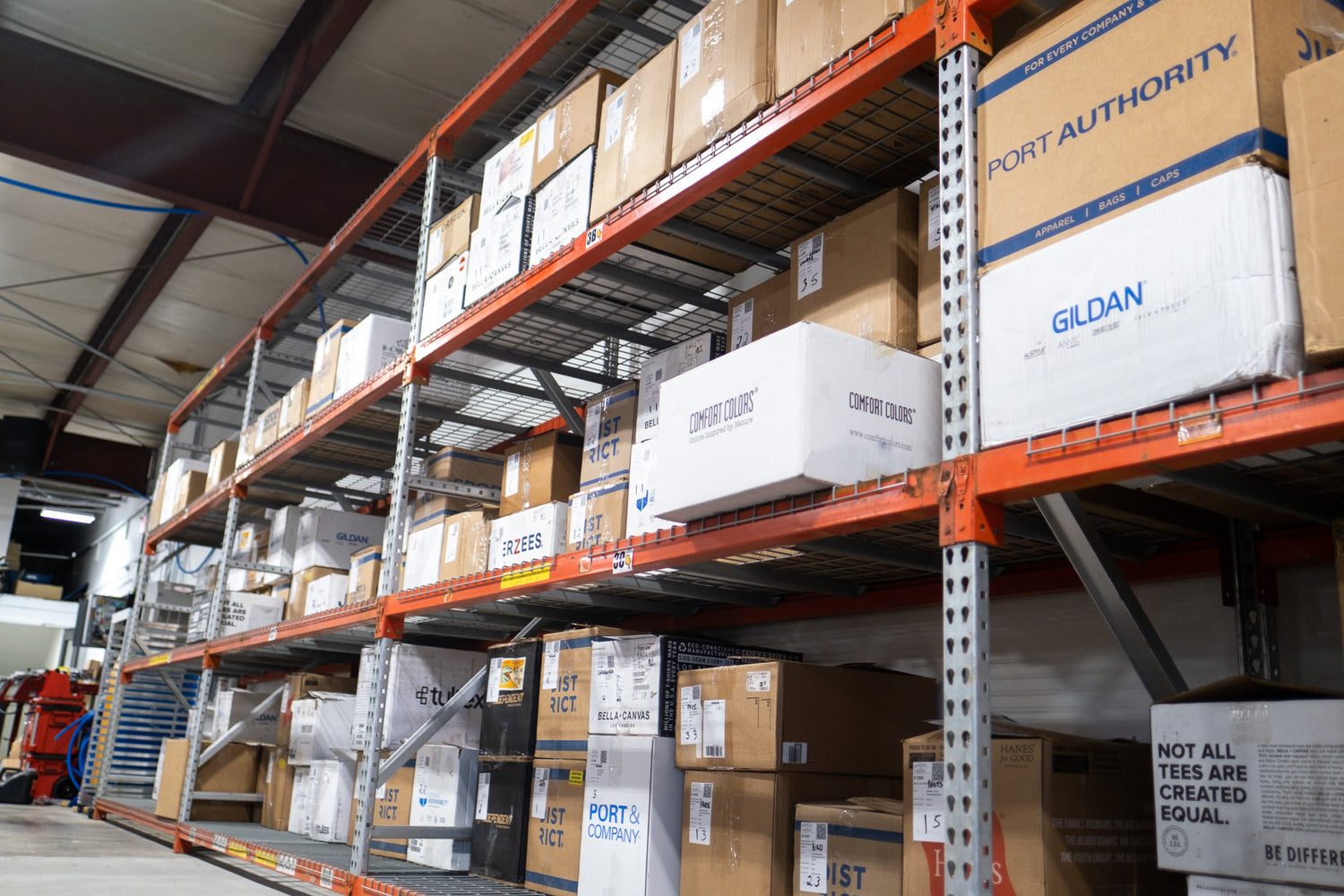 FULFILLMENT
Whether it's one project or ALL of your projects, we can bag and tag your orders and send directly to your people! We can help you save time and space, allowing you to focus on creating more designs or freeing up some of your teams time
Shipping orders all over, the country. We've developed the fastest way to streamline your orders in our warehouse system to keep your products organized and ready to ship with efficiency and care.